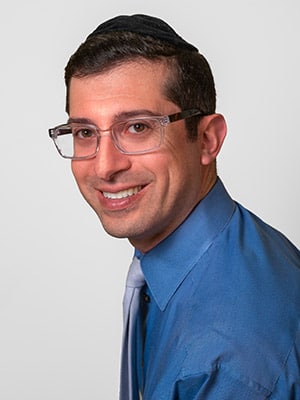 Growing up, Dr. Aaron Lundner was the world's least likely person to become an orthodontist. He had braces for 5 years and preferred to be almost anywhere else. However, he came to realize that his negative experience gave him a unique motivation to make sure others did not endure what he did.
Today, Dr. Lundner is passionate about creating amazing, healthy smiles, and has the education, experience, and drive to accomplish that for you. He has over 15 years of experience crafting smiles with braces and Invisalign, and is always seeking new and improved ways to do even better.
Dr. Lundner has stayed true to his principles and has resisted the modern healthcare trends of becoming big, impersonal, and "selling" treatment. Merging the latest in technology with the personal care of the past, Dr. Lundner creates amazing smiles uniquely for each person, one at a time. Assembly lines are for cars, not human smiles.
The Dr. Lundner File
Grew up: NYC
College: Towson University, Maryland
Dental School: CWRU, Dental Degree with honors
Orthodontics Residency and Master of Science: SUNY Buffalo
Office: Founder and Owner of The Orthodontic Spot since 2008. We are not a hidden large corporation.
Family: Married to Dina, with children Nate, Meyer, Joseph, Kayla, and Ayala.
Hobbies: Biking, drums